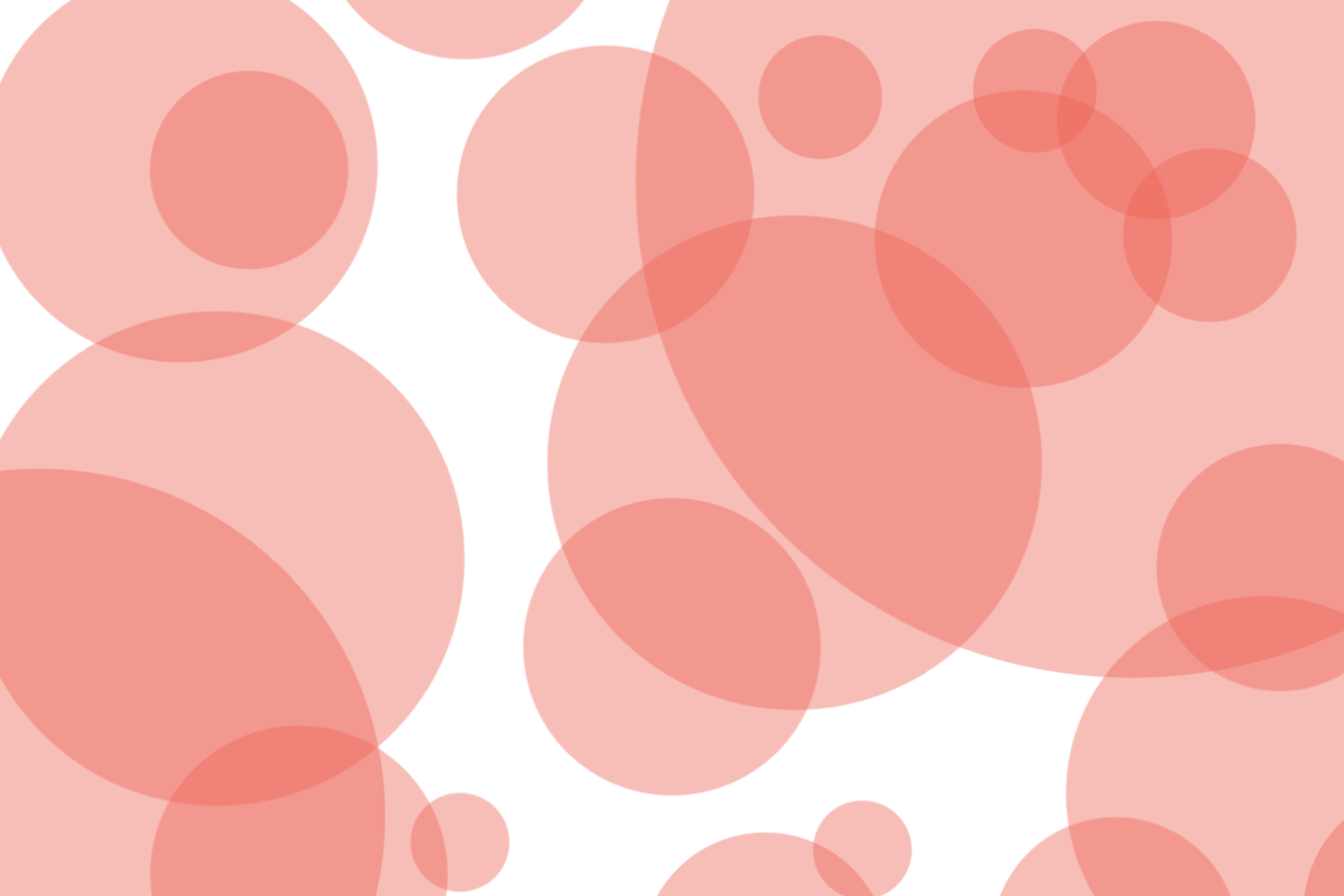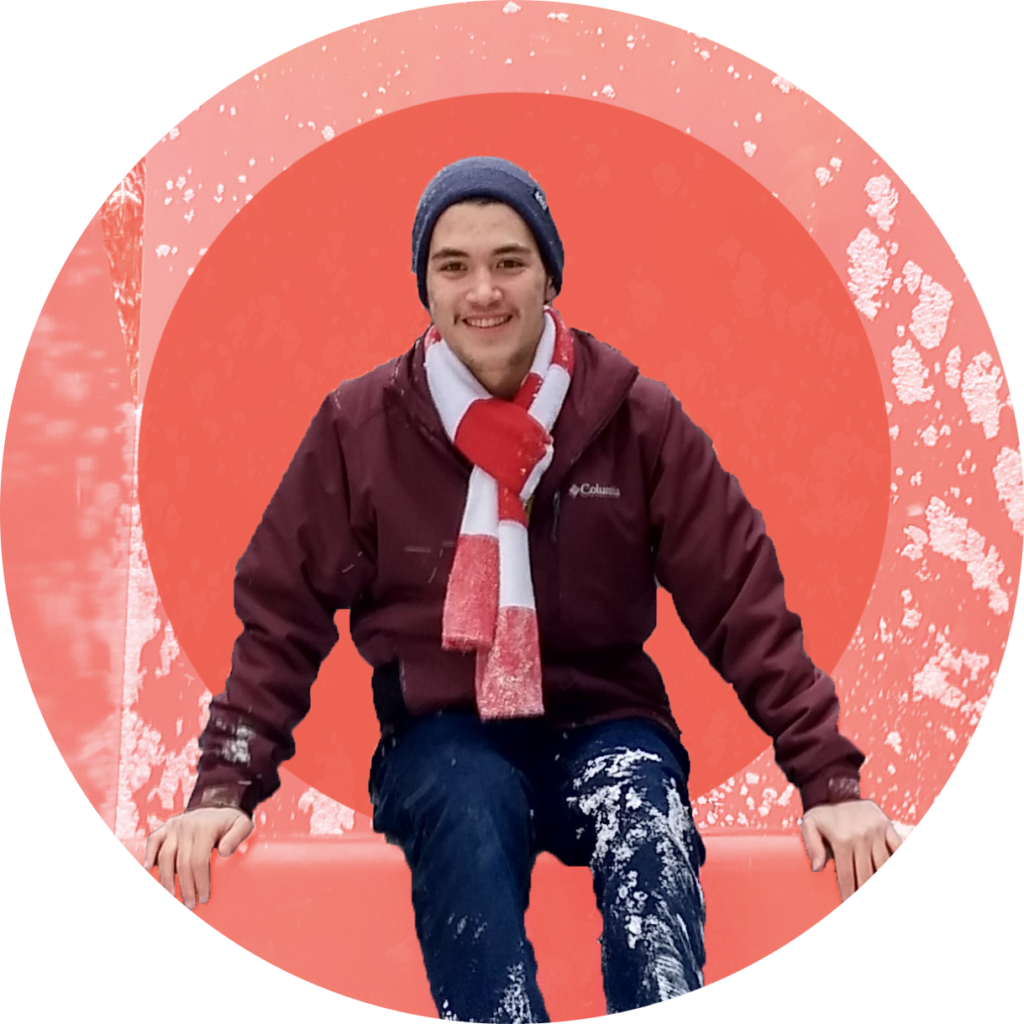 ---
I am a recent Computer Science graduate from Western Washington University. Growing up surrounded by strong engineering influences from my parents, I was determined to pursue a similar path with my degree. It was exciting to learn about the technical foundations of software and its logical approach, but my heart was never set on being just another programmer.
Being more skillful in the creative realm, I constantly found ways of incorporating design into my work. From photography and graphic design to drawing and music, I enjoyed bringing creative thinking and out-of-the-box ideas to solve abstract problems. In a way that's how I ended up to be where I am now: at the intersection of my technical expertise and my creativity.
The experiences I gained from helping others navigate technical constraints and designing websites have allowed me to create wonderful technological products for many different audiences. Having worked with clients and engineers alike in collaboration, my hope is to help bridge the gap between the two groups so products can be made more relevant, accessible, and equal for all.