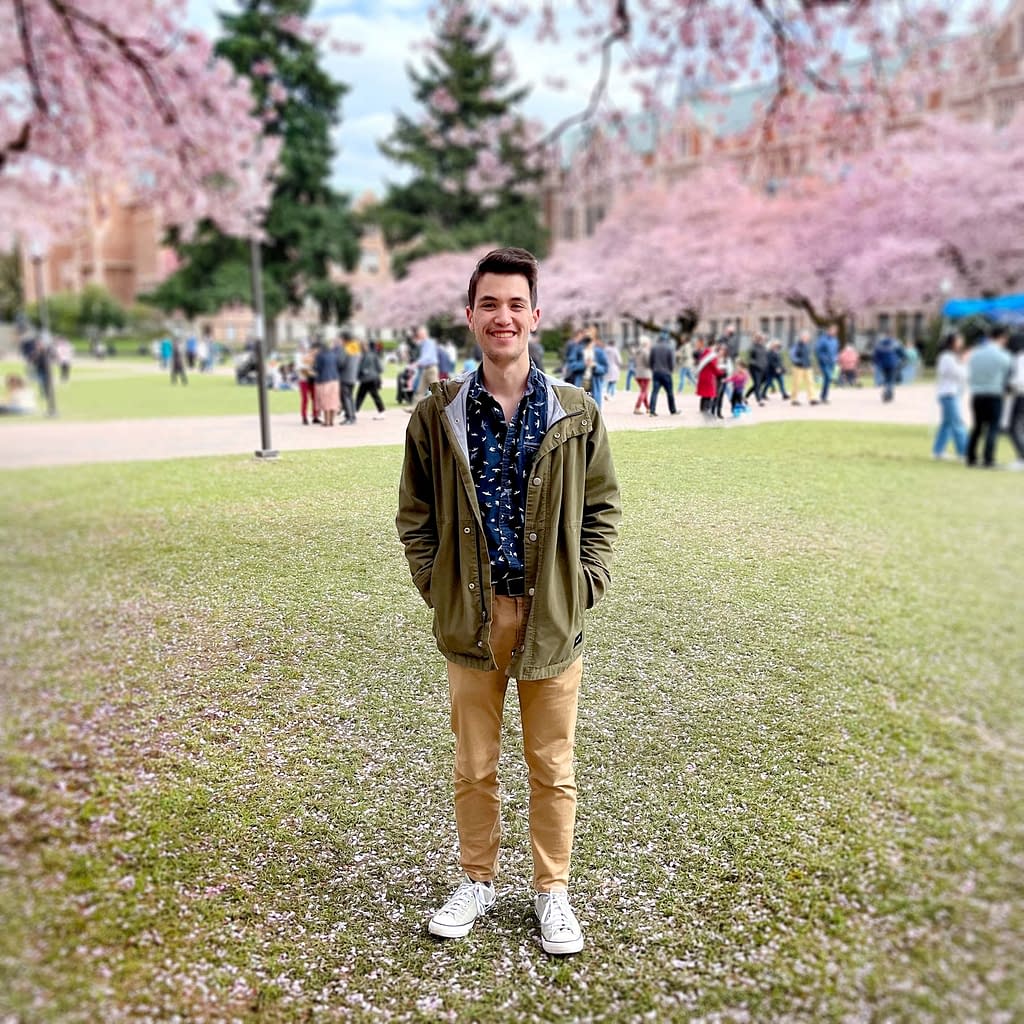 Photographer. Musician. Developer. Storyteller.
What is there to know about Martin?
I am a creative professional grounded between my technical background in Computer Science, and my creative hobbies in piano, photography, and illustration. Between the technical and creative, I have helped clients understand their product needs within the digital realm – from charting user flows to iterating upon mockups, prototypes, and storyboards – while advocating for improving user experience, accessibility, and visibility.
Born and raised in Seattle, I find lots of joy in my surroundings, whether it be urban sketching in my pocket sketchbooks, skipping rocks across the Puget Sound, or snapping pictures of the next sunset.