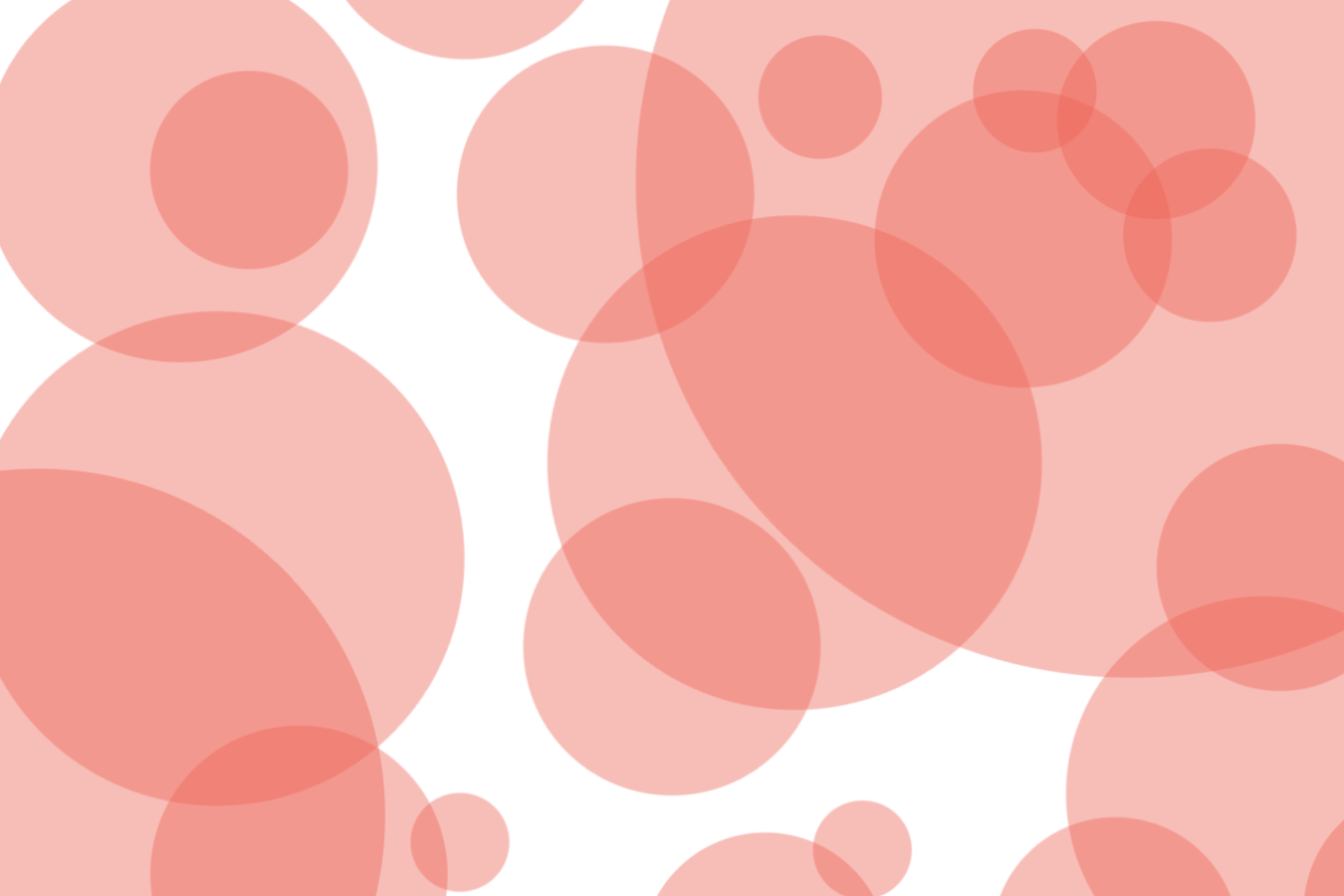 ---
I am a recent college graduate interested with the design approach in technology. Having a strong aptitude for digital technology from my Computer Science background, I enjoy using my expertise to help non-technical stakeholders understand the ins and outs of establishing new technologies. Motivated to make digital experiences better for users, I take more holistic and design-oriented approaches to solve problems, which was how I originally became involved in the User Experience (UX) field.
Passionate about my hobbies for drawing and illustration, I spent my time outside of my academic studies approaching technology with creative thinking and out-of-the-box ideas. From explaining computer science fundamentals for students to consulting clients about designing websites, I utilized both my academic experiences in technology and my budding design expertise to improve user understanding.
The experiences I gained from helping others navigate technical constraints through design have allowed me to create wonderful technological products for many different audiences. Having worked with clients, engineers, and other stakeholders alike in collaboration, my hope is to help bridge the gap between stakeholders so products can be designed to be more relevant, accessible, and equal for all.
Outside of my technical and design works, my favorite pastimes include playing the piano (my favorite classical composers include Rachmaninov, Saint-Saëns, Ginastera, and Ibert) and exploring the outdoors around Washington State.