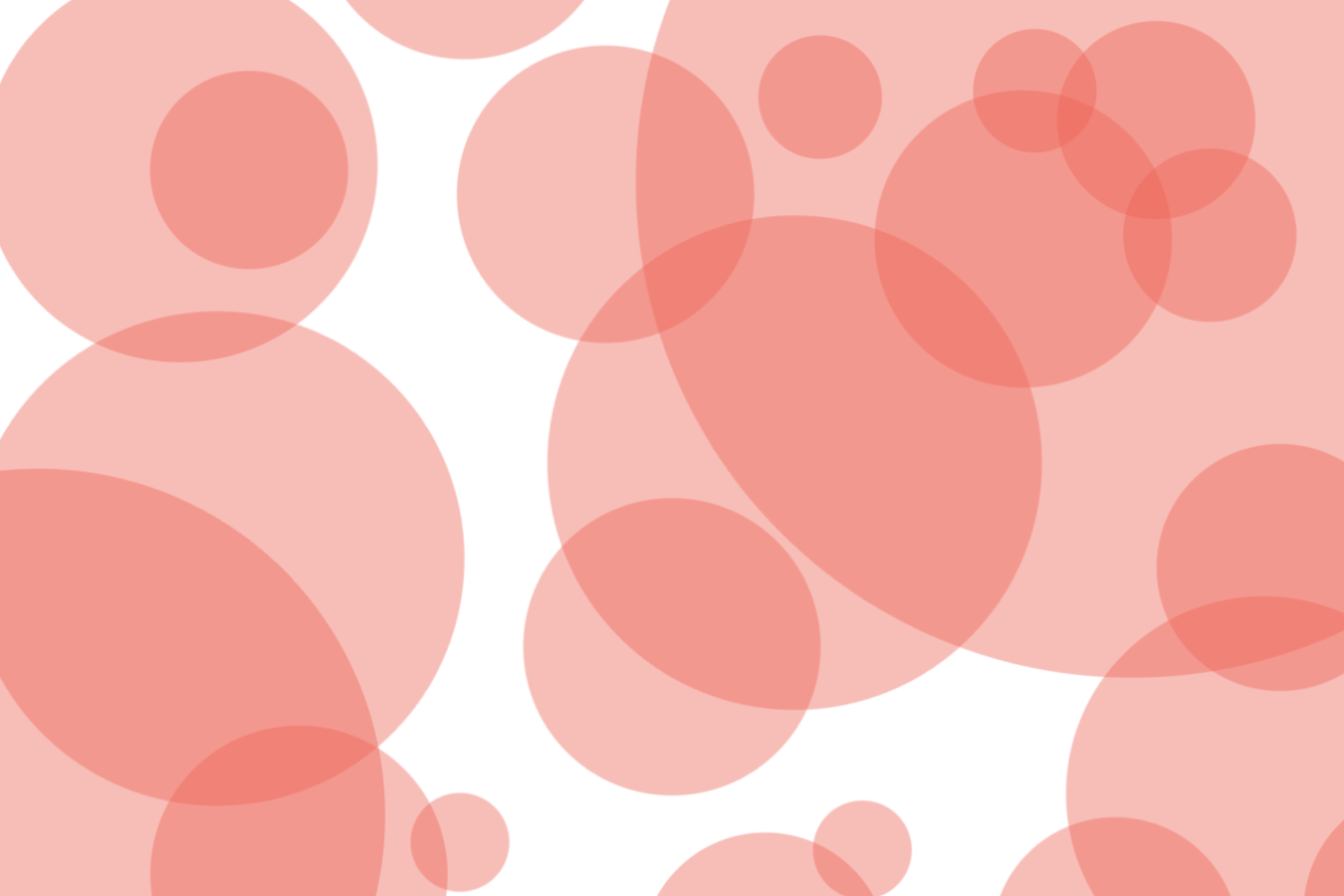 What's my story?
Buckle up your seatbelts, this story is quite a rollercoaster…
---
I have always enjoyed expressing myself in ways that many considered "unconventional", whether it was practicing my drawing techniques of form and shading among my notes (the ratio of doodles to notes was quite astounding!) or learning new classical pieces on the piano. So it may come as a shock that my course of study with my Bachelor's degree was actually in Computer Science!
As much as my interest was piqued with software due to its rapid advancements over the past decade, I kept wondering if the programming techniques that I was taught could actually help create relevant technology. This became a recurring theme during my senior capstone project where the technical requirements and its legacy code kept being emphasized over my question of "why" the capstone project was originally needed. Determined to answer this question I did my research, which led me on a journey to discovering User Experience. Not long after I fell in love with design thinking techniques, as well as being able to utilize my creative and technical skills together to find new ways to make more innovative technology.
By making the "unconventional" conventional, I have since then become more confident in defining the values that design brings to improving people's experiences with technology. From applying research to prototyping features and ideas, my hope is to help bridge the gap between design and technology by giving users a voice in creating and developing these new technologies.
Outside of my technical and design works, my favorite pastimes include playing the piano (my favorite classical composers include Rachmaninov, Saint-Saëns, Ginastera, and Ibert) and exploring the outdoors around Washington State.